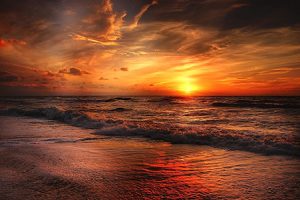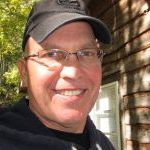 SUMMER HOME MAINTENANCE
The dog days
Who doesn't like summer? Long, hot days. Picnics. Grilling out. Vacation! There's plenty of fun for everyone. It's really hard to think about work when it's so nice out. As the day heats up, it's even harder to get motivated for doing any work outside.
One way to handle this is to work outside earlier in the morning. The evening temperature drops, and the ground cools. By early morning, it may be in the low 70's…but not for long. Early risers are rewarded by some of the best weather (in my opinion) in North Carolina.
Depending on where you live, it may not be a great choice to mow the lawn at 6AM. That's OK, save that for last. You can still get out there and work in the garden, sweep the deck, paint, stain, or dozens of other tasks that won't bother the neighbors. By 9AM, it's still cooler, and you can finish up with the lawn if you have to.
Here's a list of some of those outdoor summer maintenance ideas:
Clean the air conditioner and areas surrounding it
Inspect the deck or porch for repair needs
Clean the outdoor grill
Inspect the house for siding and trim damage
Clean the gutters
Check the outdoor faucets or sill cocks for leaks
"Keep your face to the sun and you will never see the shadows."
Helen Keller