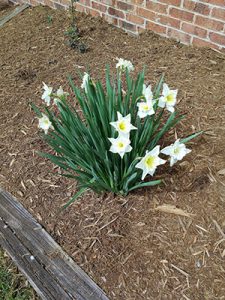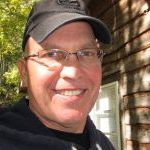 SPRING HOME MAINTENANCE
An early spring
When it comes to spring, what comes to mind? Longer days? Warmer temperatures? Flowers? Yes, of course! How about cleaning? I see more and more homes with beautiful garages that have become extended attic storage space. Sadly, it's all on the garage floor, leaving no room to park a car.
There are numerous way to organize the garage. I always start with the cleaning part. Get rid of things you don't want or don't need. Having troubles with letting that go? Maybe someone who really needs it can make good use of it. Just sayin'.
Once that's done, consider some of the many options for wall or ceiling storage. It's truly amazing what a heavy duty set of shelves and a ceiling "loft system" can provide in storage. As a bonus, you'll have room to protect the cars from the elements and possible crime.
If the garage is already organized, move on to the attic, crawlspace, sheds, or even closets. Your house may not be as small as you think!
Here's a list of some items to get you thinking about your spring "to-do" list:
Make sure lawn and garden equipment is ready to go
Check outdoor faucets for operation
Inspect deck for need of maintenance or coating
Review landscaping needs
Clean gutters and windows
"Spring is nature's way of saying, 'Let's party!'"
Robin Williams